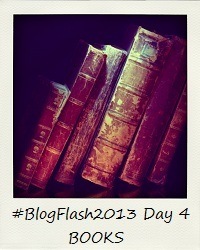 I love books. They offer escapes, transporting readers into new and different worlds and providing abundant information that carries through generations.
While I understand the convenience factor of electronic readers, I nevertheless believe that the true experience of reading must involve a physical book, with pages that can be felt and flipped. I also prefer hard-bound books, especially those bound with materials now used almost exclusively for special editions.
Books should, I believe, offer a respite from
our technology-filled lives
. So, while I do support the growing trend of electronic publishing, I also affirm that print publishing should not be swept aside and left behind.